Ecology Project International (EPI) empowers the world's youth to take an active role in conservation while increasing ecological literacy.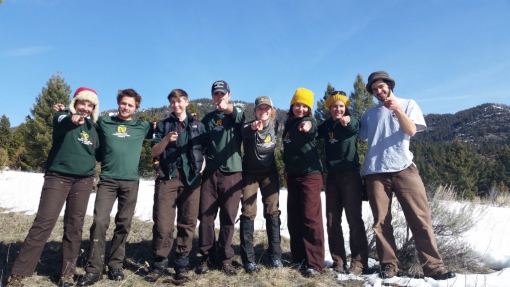 "Inspiring young people through hands-on conservation service to be leaders, stewards of the land, and engaged citizens who improve their communities."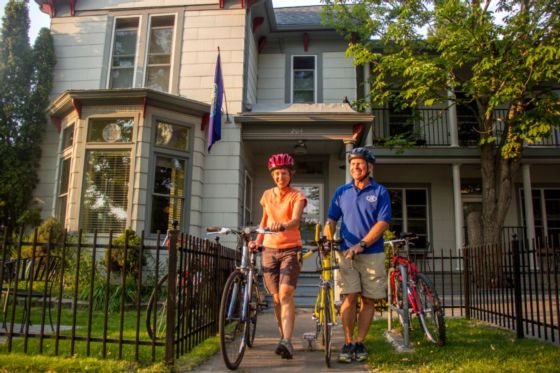 Adventure Cycling inspires and empowers people to travel by bicycle.
MCT strives to transcend any barriers such as language, culture, financial resources, and unique needs to transform lives by actively engaging people in the arts.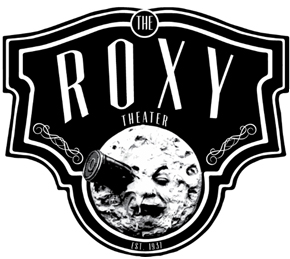 The Roxy hosts screenings and events seven days a week including new releases nightly and a monthly calendar of independent, foreign and classic films, theater, and community events.
http://www.theroxytheater.org
The University of Montana Forum for Living with Appropriate Technology (UM FLAT) is an experiential live-in resource (house) for UM students to demonstrate the practicality of sustainable living.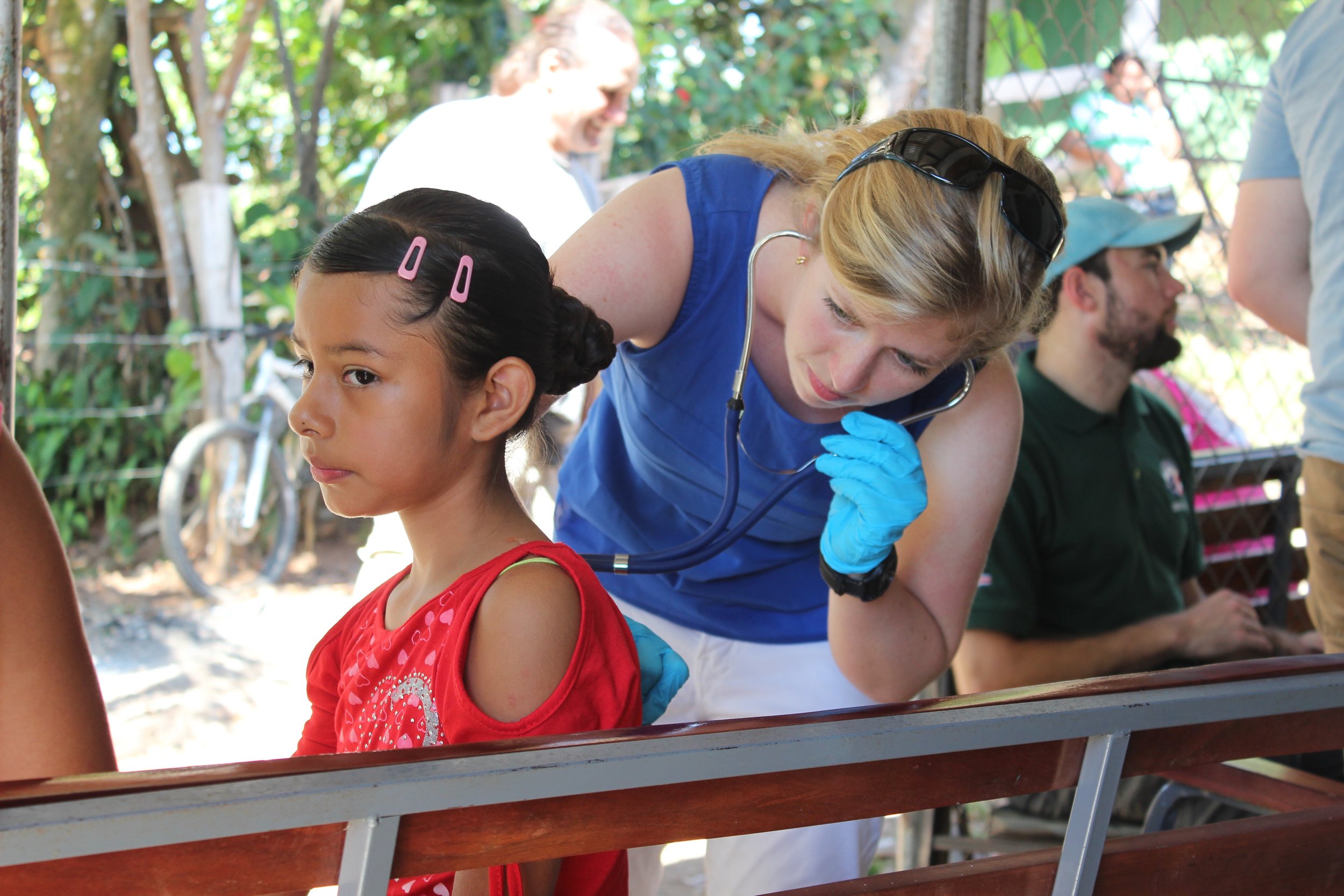 Aerie's Community Outreach programs provide reduced-cost or free health care, health education and medical training to individuals, communities and organizations.
https://aeriemedicine.com/about-us/community-outreach